Go To Opensea
https://opensea.io/collection/neko-catz-club
Connect your wallet
Use Metamask, Trust Wallet or any wallet to connect to the app.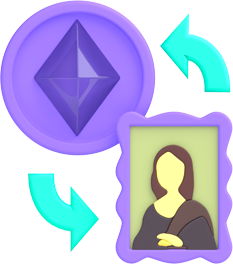 Select your quantity
Select how many NFTs do you want to Minting (make sure your wallet funded)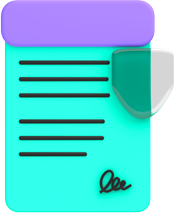 Confirm transaction
Confirm the transaction on wallet you have connected.
Receive your NFTs
Congratulations, the NFTs is yours. What a Vibe!.
About balloodles
balloodlesverse
Join in the home of balloon doodles NFT.
Multiple Chains, One Home. Stack up all your NFTs from across blockchains.
Many collections will be added shortly.
Difference in thraits & price value.
New Collection
Neko Catz Club
The Neko Catz Club is a collection of 9,999 Balloon Cats doodle PFPs NFT - unique digital collectibles living on the Polygon-Chain.
9,999
Collections Indexed.
140M+
Difference in Traits.
Frequently Asked Questions
An NFT is a new type of image format scam. Jpges that promise promising memberships, and the only thing you get is to be in a discord in which a message is sent every 5 days.
The truth is that i was not attracted to the idea of making a discord (repetitive patterns between projects & so many SCAMMER offering became MODs).
Depend on the community, join our Social Media for more informations.